Commercial Services
At Jay's Fencing, we furnish and install commercial fencing and related products to fit all types of job requirements, from aesthetic applications to security or construction. We offer a variety of other amenities to increase the usability, functionality and protection of your environment. Contact Us for an Estimate
CHAIN LINK FENCING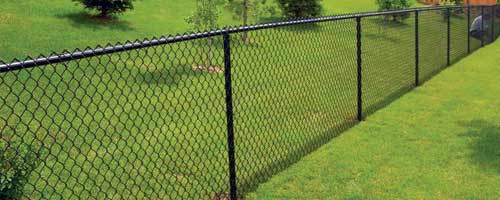 Our chain link fences are made of galvanized steel and are available with a vinyl coating in both residential and commercial grades. Vinyl coated chain link fences are perfect for pool safety, child safety, or to confine a pet.

Chain link is both an economical and durable way to enclose your yard. We also make gates and can provide privacy slats. Privacy slats are available in a variety of colors.
PVC FENCING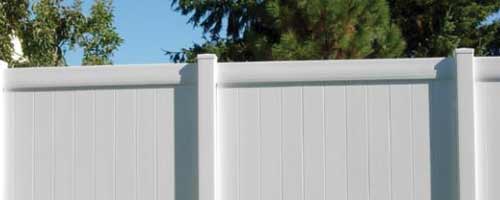 With its low maintenance and diverse style, vinyl or PVC fencing is quickly becoming the choice for many homes and businesses.

We use only the top brands in the industry and only the most experienced installers to guarantee many maintenance free years of durability and security for your property.
WOOD FENCING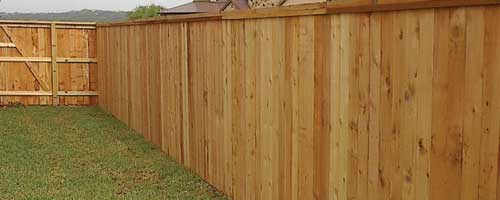 Jay's Fencing can handle all of your wood fencing needs. We can build the basic styles all the way to the most complex designs. Everything is a custom fence and built for your fencing project. What that means is that we will not have to stair-step your fence and it will reduce the amount of gaps under the fence that normal wood panels may have.

We can also help you design the perfect fence for your home.
ORNAMENTAL ALUMINUM FENCING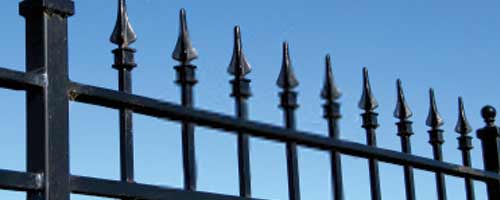 We can custom-make virtually any wrought iron design to suit your specifications. Jay's Fencing can fulfill all of your functional and aesthetic iron and aluminum needs.